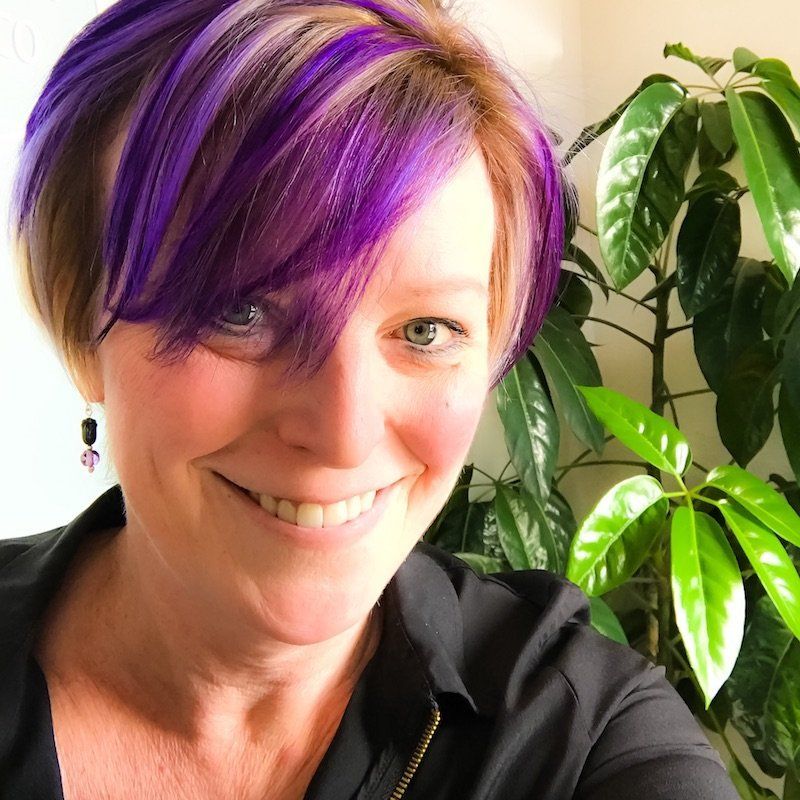 Editor and book designer
In 2014, after a many-years hiatus, I returned to publishing and print work, doing book design and editing. For more about all that, visit my book design and editing website, Book Love Space.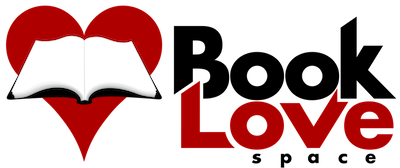 Some of my book editing and design work is on Katherine M. Lawrence's Yamabuki novels about a woman samurai in 12th-century Japan.

Author
I write science fiction, fantasy, contemporary fiction, and non-fiction. I have a couple of novelettes out, written when political satire was possible. My latest publication is micro-flash story #75 on Story Seed Vault. Right now I'm working on a science fiction set 200 years in the future.
I've spoken at several tech conferences, but I tend to be a wallflower at events. If you see me at a science fiction convention or the like, come over and say hi. I won't bite—unless I'm really hungry.
Other
I've been doing web design since the late '90s. For roughly 15 years, I cofounded and led web design and development companies, working mostly in Drupal. After a few years playing with WordPress, I migrated this and a few other sites to Hugo.
For five years starting in the late aughts, I was Tech Editor for BlogHer. Before then I directed and edited a documentary series for public television, made some independent films, was editor for a magazine publisher, taught at university, served on the boards of a couple of non-profits, produced B-movie trailers, waited tables, drove a "truck" (which was really more like a van), did expert wordprocessing for F500 corporations and top NYC lawfirms, and raced cars (on racetracks, because street racing is asinine).
I started blogging in 2001. This blog is the oldest to survive until now.
Education
I have a BA from The University of Chicago, an MFA from Columbia University of New York, and also studied at UC Berkeley, UCLA, and HB Studio in New York. I've been privileged to have been taught by Brian Moore, Wayne C. Booth, Jascha Kessler, Richard Stern, Frank Daniel, Vojtěch Jasný, John G. Avildsen, Francis X. Kinahan, Salem Ludwig, Brad Dourif, Ralph Rosenblum, Bedrich Batka, Riccardo Levi-Setti, Monte Lloyd, and Andrew Sarris. Once upon a time, I played clarinet and sax. These days I sometimes play bass.
Writings
Info is on this page.