This video struck me in a profound way.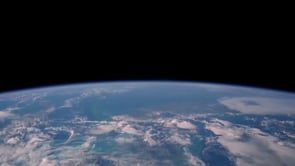 Only a few hundred people have been in space, but they share an experience that changed them, changed how they see the world. Maybe we need to send into space more people, from every culture, every nation, so they can bring home what they've seen, what they've experienced – not the technology, but the perspective. The overview effect.
h/t Upworthy, via Patricia Tallman.