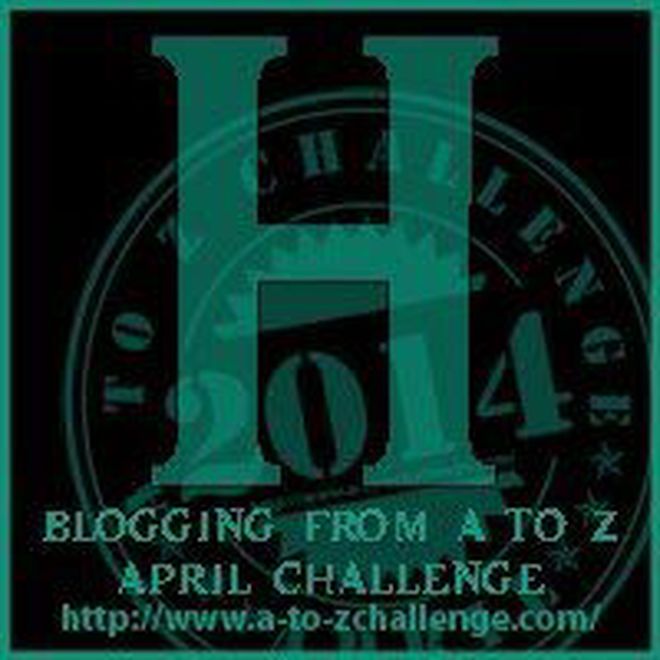 It's one thing to know formal English, but this is not all that's required for the subtleties of communication. Consider these monosyllabic grunts—and their variants—that begin with H:
Ha! (That's funny!)
Ha! (I don't believe you.)
Ha! (Go away, critter!)
Aha! (I see!)
Ha–ha! (That's very funny!)
Ha–ha! (That is not funny.)
He… (Who?)
He (Helium)
HECKa–BBBBBB! (I'm making a hip TV reference you probably don't get.)
Hee! (Made me giggle.)
Hee–hee! (That's funny.)
Heeeeyahhh! (I didn't really want to be President)
Tee–hee! (I want you to think that I think that's funny.)
Hee Haw! (How old are you?)
Hey–hey! (I have arrived, and I have a tattoo.)
Hi! (Hi.)
High. (Probably best not to drive.)
Hi ho! (Don't say more or you'll get a DMCA notice.)
Hmmm…. (I'm not sure about that.)
Ho! ("Whoah," but more indignant.)
Ho Ho's (Yum!)
Ho Ho Ho! (Fat man in red suit coming.)
Ho–ho–ho! (Did you eat your peas?)
Ho-ho-ho! Hee-hee-hee! Ha-ha-ha! (I am the walrus.)
Hoo! (Small mammals, watch out!)
Hoo–hooo! (Small mammals, seriously, pay attention here.)
Hooray! (I am now cheering for you.)
Huh! (I see.)
Huh? (WTF?)
Huh uh (My answer is "n__o," but I don't want to say the word.)
Huh huh huh! (That's funny!)
Huzzah! (Hooray [in some retro-ironic kind of way]!)
Hwahhh! (I know kung fu!)
Hyeeahh!! (I like pretending to know kung fu!)
Hyohhh–oh! Yo–ee–oh! (Stay away, airborne monkeys!)
Did I miss any?