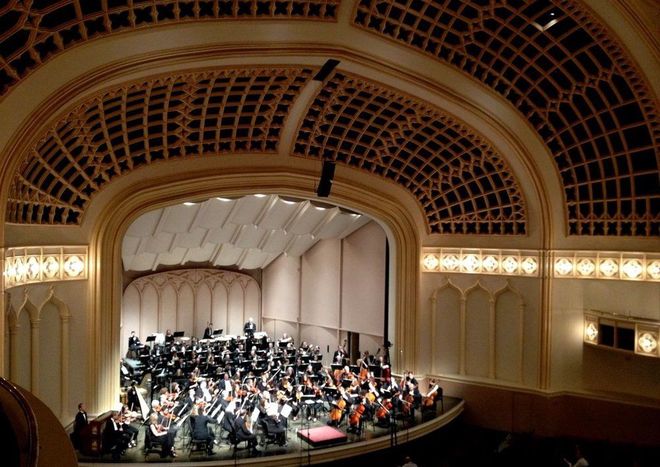 Last night, on impulse from a friend's suggestion, I had the immense pleasure of attending the main concert for this year's MalherFest. Historically I haven't been the biggest Mahler aficionado, but last night did about all that's possible to make me a convert.
The orchestra itself, comprised of mostly local musicians with a few flying in from around the country, was quite wonderful.
When I lived in Chicago, I went several times to hear the Chicago Symphony Orchestra. When I lived in New York, I heard the NY Philharmonic and many other concerts at Carnegie Hall. (Shura Cherkassky's birthday concert stands out as an especially fun experience.) When I lived in LA, I went several times a year to the LA Philharmonic.
And yet since I moved to Colorado, I've heard precious little live classical music.
And yet it's obviously all around us. I'm really going to have to get out more.