About 20 years ago, I penned (literally) a short about an older woman who, through a series of misunderstood communications, encounters her nemesis from years before. Alas, I lost those pages in one of my many moves.
In 2016, however, the main character revisited me, and I wrote a new story about her—Mabel, an underestimated woman who's fiercely independent, appreciative of beauty, and tenacious when her sense of what's right and good is challenged.
"Mabel and the Yellow Jackets" could be a great name for a punk band, but I put down my electric bass years ago. No, this is a 5,200-word tale about a woman fighting a kind of home invasion. Some of it could be construed as horror perhaps, but don't worry. Mabel will protect you.
For about a year, I submitted the story somewhat randomly to a few literary journals—a wilderness with which I have little familiarity anymore. Ages ago, I regularly read journals like Triquarterly, Granta, Ploughshares, Paris Review, and the Chicago Review (whose fiction staff I served on back when gasoline was leaded). I have a renewed appreciation for my literary author friends and colleagues who submit in this market. As challenging as it is to break into science fiction and fantasy, it's nothing next to the literary market.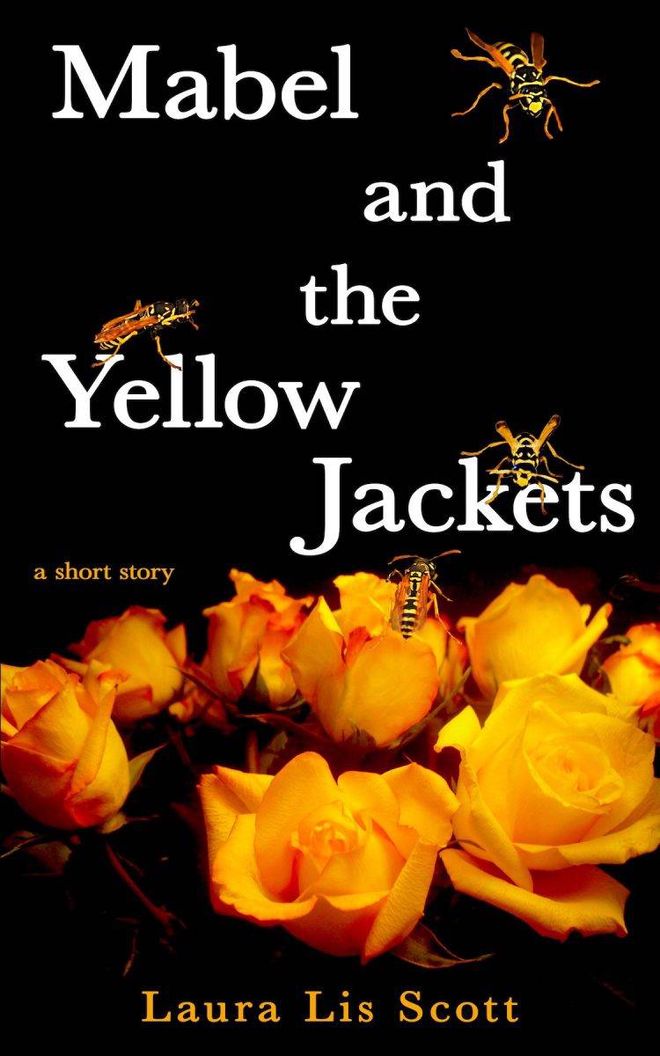 It was really an experimental whim, indie publishing "Mabel and the Yellow Jackets.".
I tried two different covers for this story, but I'm not sure which one is better. Which one do you prefer?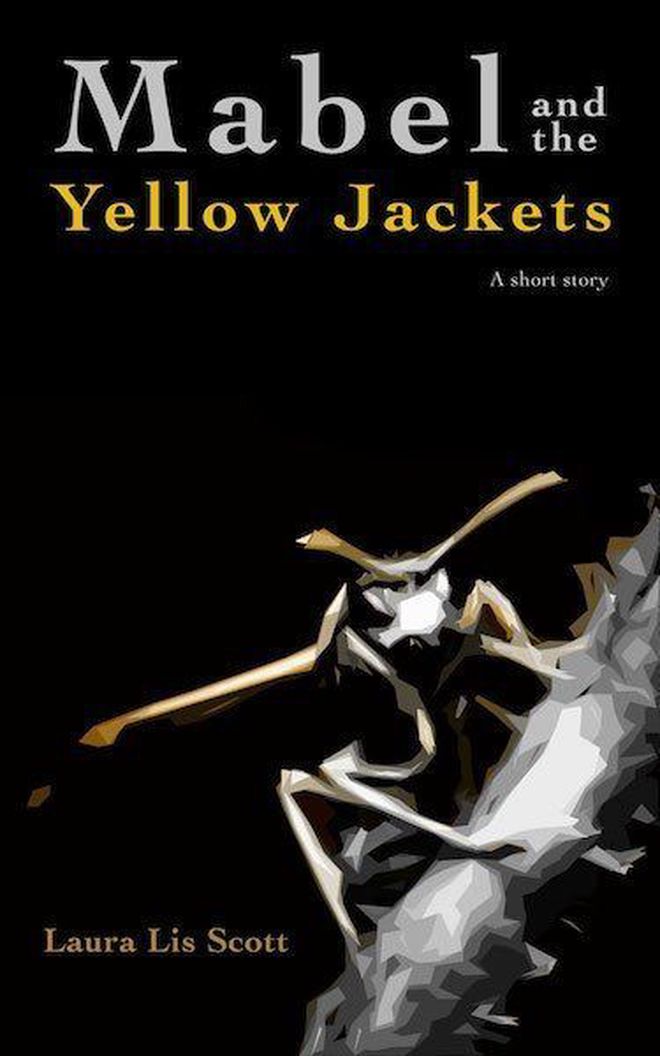 [Update: I've added a third.]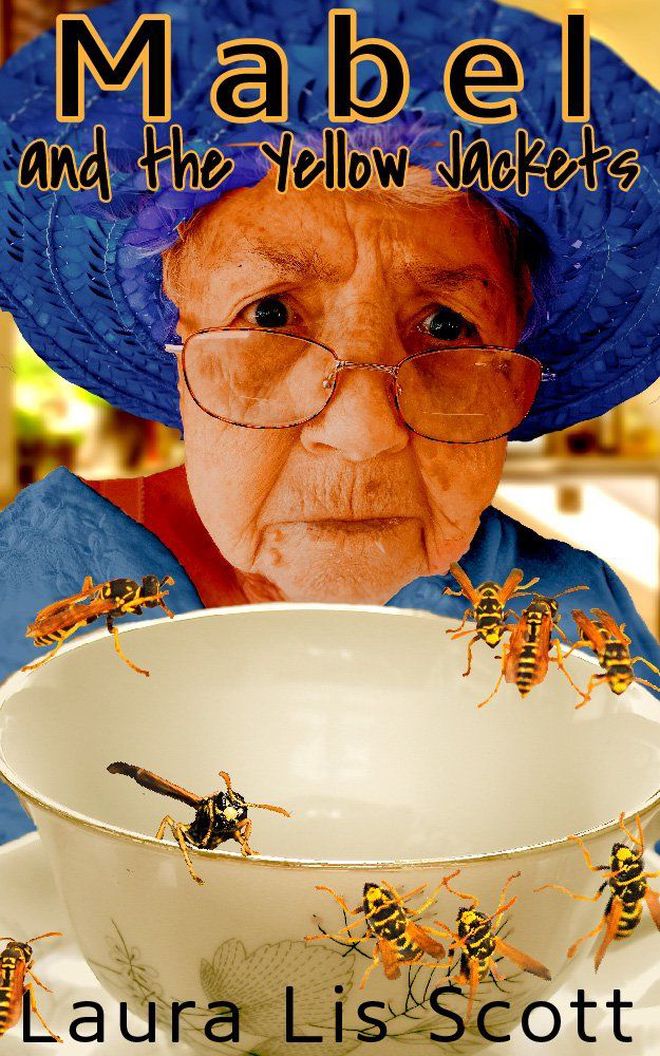 Three covers I've tried for "Mabel and the Yellow Jackets," my short story available on Kindle + Kindle Unlimited.
So far, "Mabel and the Yellow Jackets" has reached just a handful readers, which is an indication of one or more things:
short stories don't get much traction on Amazon;

short stories with older women as characters don't appeal to Amazon readers;

my blurb/description needs a rethink;

the keywords need a rethink;

the cover isn't nearly as good as I think; and/or

the opening paragraphs visible in LookInside don't hook readers.

I'm thinking the bugs scare people off.
Personally, I'm proud of this story (which I can't say for most of my older work).
(If you do decide to read the story, please do tell me what you think of it. Even better, post a review.)